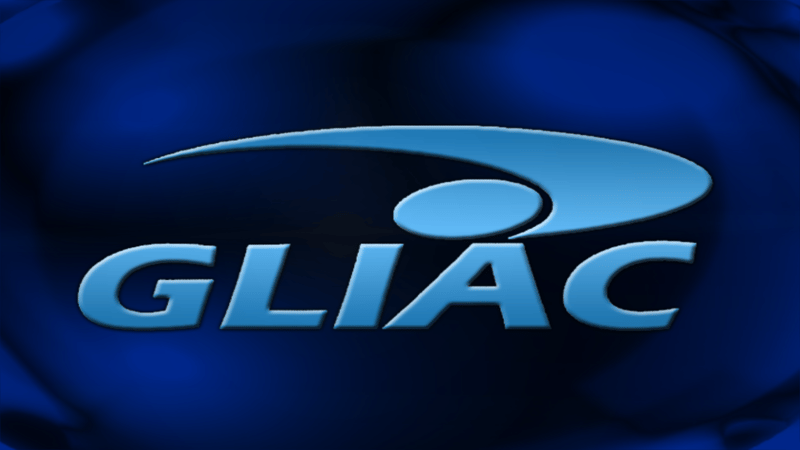 BAY CITY, Mich. - The Great Lakes Intercollegiate Athletic Conference (GLIAC) women's lacrosse coaches selected Grand Valley State University to win the league title in the 2017 GLIAC Women's Lacrosse Preseason Poll. The Lakers are the four-time defending GLIAC regular season and tournament champions since the sports inception in 2013.
The league's head coaches participated in the balloting, but were not allowed to vote for their own team.
GVSU finished atop of the 2017 GLIAC Preseason poll after receiving 49 points and all seven eligible first place-votes. Tiffin University arrived in second with 42 points and one first-place vote.
The McKendree Bearcats (34) edged out Indianapolis (31) for the No. 3 position, while Findlay accumulated 26 points as the Oilers were selected fifth. The final three positions consisted of: No. 6 Lake Erie (22), No. 7 Walsh (12), No. 8 Northern Michigan (8).

The 2017 GLIAC women's lacrosse schedule will feature a single round-robin format with each of the eight teams playing seven conference games beginning on April 7th. The GLIAC women's lacrosse tournament will include the top six teams in the final regular season standings with the top two teams receiving byes into the semifinals. GLIAC Tournament quarterfinal matches will be played at the sites of the No. 3 and No. 4 seeds on Tuesday, May 2nd. The Tournament semifinals and final will be held at the site of the No. 1 seed on Friday, May 5th and Sunday, May 7th.
2017 GLIAC Women's Lacrosse Preseason Poll

Rank

Institution

Votes (First)

1.

Grand Valley State

49 (7)

2.

Tiffin

42 (1)

3.

McKendree

34

4.

Indianapolis

31

5.

Findlay

26

6.

Lake Erie

22

7.

Walsh

12

8.

Northern Michigan

8
Copyright GLIAC 2017. All rights reserved.