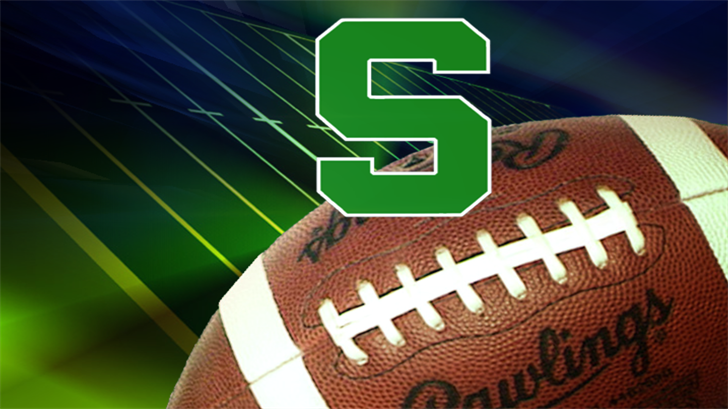 EAST LANSING, Mich. (AP) -- Michigan State University is facing allegations of sexual assault by a sports doctor and a separate sexual assault complaint against three football players.
It's a rough time for the school, which has 39,000 undergraduates and is probably best known nationally for success in sports.
Michigan State on Thursday announced a police investigation of an alleged sexual assault involving three football players. They've been evicted from campus housing and suspended from the program. No names have been released.
Last September, the school fired Dr. Larry Nassar, who treated female athletes for years. Nassar is being sued by more than two dozen women and girls who say they were molested during treatments, some as far back as the late 1990s. He denies the allegations. Police are investigating.
Copyright Associated Press 2017. All rights reserved.