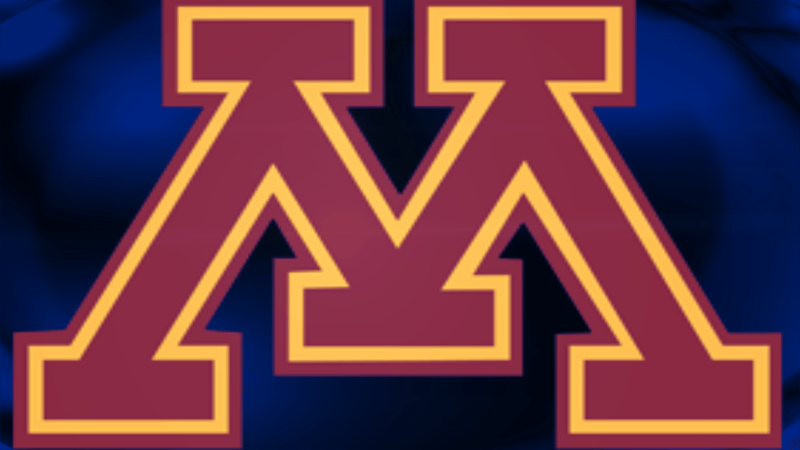 MINNEAPOLIS (AP) -- Minnesota coach P.J. Fleck's five-year, $18 million contract comes with a hefty buyout if he is fired and substantial bonuses if the Gophers win big.
The university has released details of the deal agreed to last month and set to be finalized this week. Fleck will make $3.5 million in his first season, with $50,000 annual raises over the remainder of the contract, which is valued slightly above the average for Big Ten football coaches.
Fleck coached at Western Michigan from 2013 to 2016.
Copyright Associated Press 2017. All rights reserved.