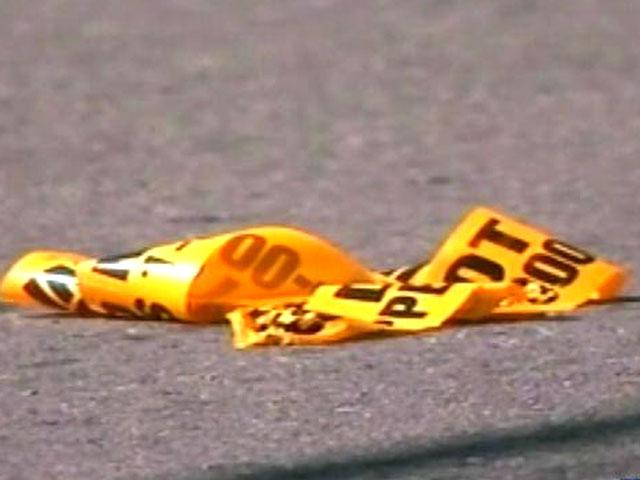 DETROIT (AP) -
Detroit police say an officer fatally shot a man who fled from officers and then lunged at them.
Police Chief James Craig said in a Facebook live video the shooting occurred on the city's west side Monday afternoon. He says officers were trying to stop a speeding vehicle but the driver didn't stop and struck a utility pole. He then fled from the scene and officers chased him for a quarter mile.
Craig says that as officers were taking the man into custody, he lunged in their direction. He says one officer fired a shot, striking the man in the lower torso, and paramedics pronounced him dead. His name has not been released.
Copyright 2017 Associated Press. All rights reserved.