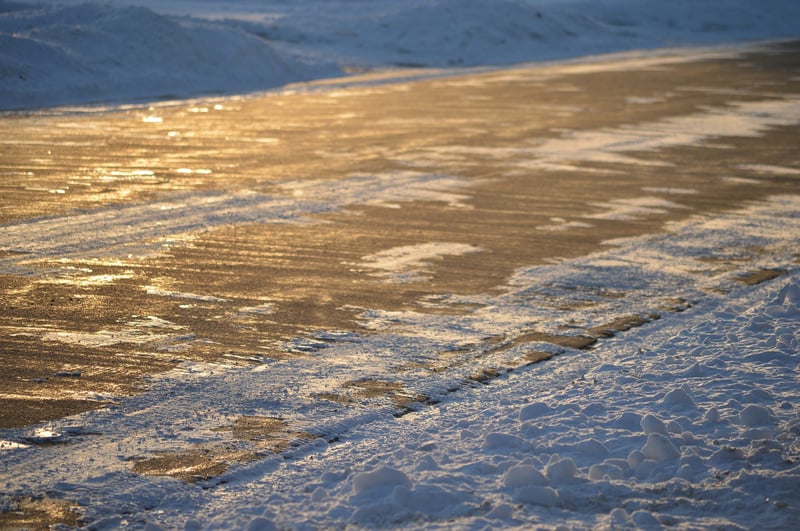 Stock photo
MID-MICHIGAN (WNEM) -
Scattered, occasionally heavy snow continued at times overnight, making visibility drop rapidly and a slushy coating accumulate on the roads.
Special Weather Statements have been issued for Midland County, Shiawassee County, Saginaw County, Bay County, Lapeer County, Sanilac County, Tuscola County, Huron County and Genesee County.
Drivers are warned to use caution as the roads may have a light icing during their morning commute.
Black ice conditions are particularly dangerous with the ice often invisible or difficult to discern from wet pavement.
Motorists are urged to use caution and slowing down. Also give yourself extra time during your commute today.
Copyright 2017 WNEM (Meredith Corporation). All rights reserved.