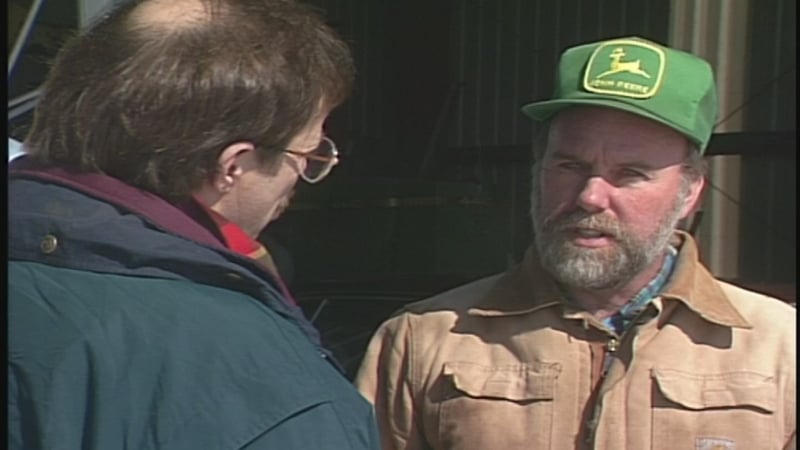 SAGINAW, MI (AP) -
James Nichols, the brother of Oklahoma City bombing conspirator Terry Nichols, has died following a lengthy illness. He was 62.
Nichols died Tuesday at St. Mary's Hospital in Saginaw.
Agents raided James Nichols' farm in Decker two days after the April 1995 bombing that killed 168 people after his brother and Timothy McVeigh were identified as suspects. James Nichols was arrested and held 32 days, then released for lack of evidence.
He was indicted on charges of helping his brother and McVeigh detonate small bombs on his farm but charges ultimately were dismissed.
Terry Nichols is serving two life sentences without parole. McVeigh was executed in 2001 for masterminding the attack.
Copyright 2017 The Associated Press. All rights reserved.