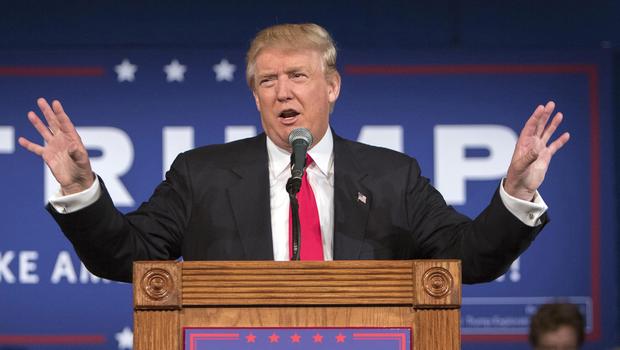 A draft memo obtained by The Associated Press outlines a Trump administration proposal under consideration to mobilize as many as 100,000 National Guard troops to round up unauthorized immigrants, something the White House denies.
Millions of those who would be affected in 11 states live nowhere near the Mexico border, according to the Associated Press.
In the 11-page document, the Associated Press claims it calls for the unprecedented militarization of immigration enforcement as far north as Portland, Oregon, and as far east as New Orleans, Louisiana.
If the proposal is implemented, governors in the affected states would have final approval on whether troops under their control participate.
But White House Press Secretary and Communications Director has tweeted that this is not correct, and in fact is "100% false".
After Spicer's tweet, the Associated Press posted the alleged draft memo to document cloud.
To read the full memo, click here.
Copyright 2017 Associated Press/WNEM (Meredith Corporation). All rights reserved.