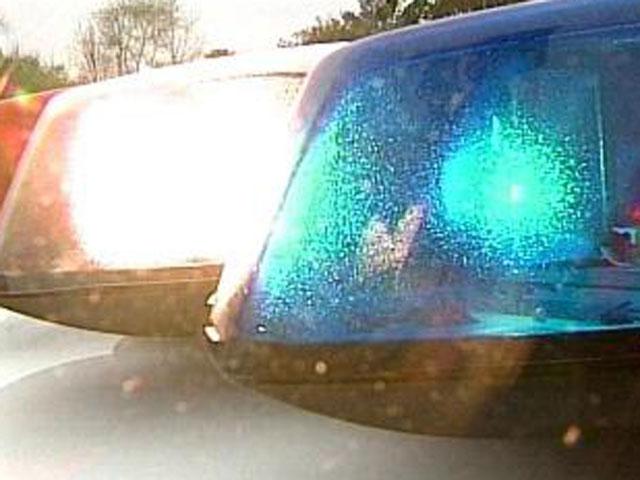 WNEM
GRAND RAPIDS, MI (AP) -
A Grand Rapids police officer will serve a 30-day unpaid suspension for his handling of a traffic crash investigation involving a then-assistant prosecutor.
The city and police union reached an agreement Friday on Officer Adam Ickes' punishment.
Joshua Kuiper was involved in a crash in November that seriously injured another person who was retrieving something from another vehicle.
Kuiper was cited for driving the wrong way down a one-way street, but wasn't given a Breathalyzer test. Another officer gave Kuiper a ride from the scene.
Kuiper was charged with reckless driving causing injury. He later resigned from the Kent County prosecutor's office.
Ickes and two other officers were suspended without pay last month. The other officers face termination hearings in the coming weeks. They won't face criminal charges.
Copyright 2017 Associated Press. All rights reserved.