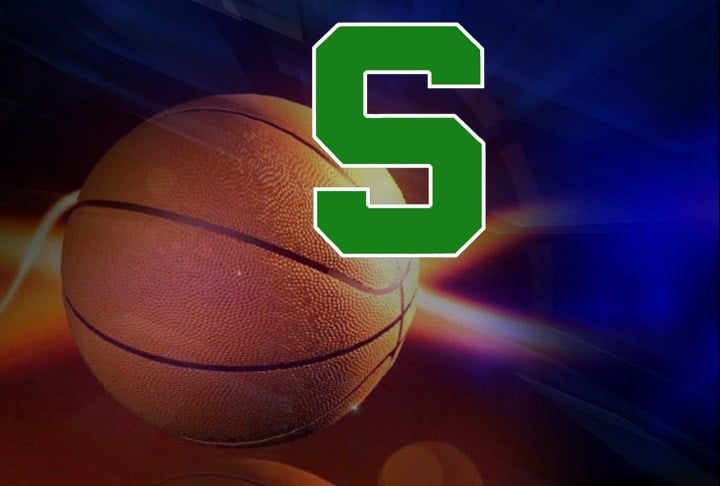 EAST LANSING, Mich. -- Eron Harris will require season-ending surgery on his right knee. Harris suffered the injury in the second half of Michigan State's game at Purdue on Saturday. He returned home with the team and underwent an MRI and further diagnostic evaluation last night, which revealed surgery would be necessary to repair his significant injury.
"We all feel absolutely awful for Eron," said MSU head coach Tom Izzo. "As I said last night, I couldn't ask for more than what Eron has given me and this program. Over the last month he's grown even more as a leader and been an example to his young teammates. And maybe I didn't even fully grasp it until I walked on the court and saw the admiration his teammates had for him and the tears in their eyes. There's no faking the respect they have for Eron as a man, as a player, and most importantly a teammate.
"It's cruel to see a senior's career end this way. If there is a silver lining, it's that we expect Eron to be able to make a full recovery and pursue a basketball career after graduation. He's always worked for everything he's accomplished on the court, and that same passion and mindset will serve him well in his recovery. Basketball is important to all players, but for Eron it was a way of life. Very few have spent more time in this facility or worked harder than Eron has. That's why I'm confident his best basketball is still in front of him."
Harris closes his career with 1,489 points. He scored in double figures 74 times, including 19 games of 20 or more points. As a senior, he is averaging 10.7 points, and leads the team with 43 made 3-pointers. Harris played his first two seasons at West Virginia, where he led the team in scoring in 2013-14 at 17.2 points per game. He transferred to MSU following that season and has appeared in 62 games over the last two years as a Spartan, starting 46 contests.
Copyright WNEM Meredith Corp 2017. All rights reserved.