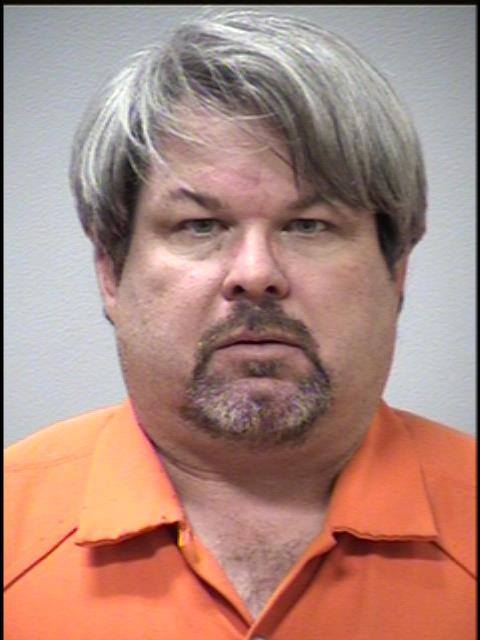 Jason Dalton (Source: Kalamazoo County Sheriff's Office)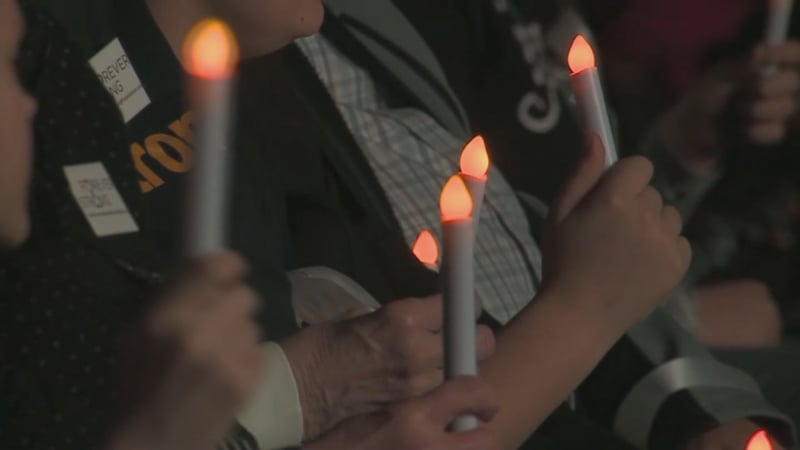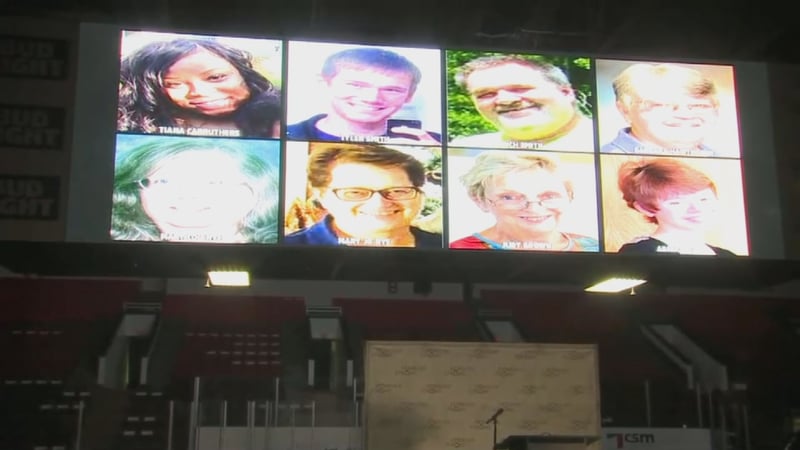 KALAMAZOO, MI (AP) -
A candlelight vigil was held for the one-year anniversary of a shooting rampage in southwestern Michigan that killed six people and wounded two others.
Members of the community shared stores of how the city has overcome the tragedy.
"We are an example of not letting tragedy define us. Kalamazoo is bigger than that," Pastor Paul Fazio said.
Details about a permanent memorial to honor the victims and survivors will be released after Monday's vigil at Wings Event Center in Kalamazoo.
Organizers say the multiyear project will include a physical monument.
The random shootings occurred last February at an apartment complex, a car dealership and outside a restaurant.
Authorities have said they were carried out by an Uber driver in between rides picking up passengers. Jason Dalton faces six counts of murder.
Police have quoted him as saying a "devil figure" on Uber's app was controlling him. His attorney has said Dalton is expected to plead insanity in his defense.
Copyright 2017 The Associated Press. All rights reserved.