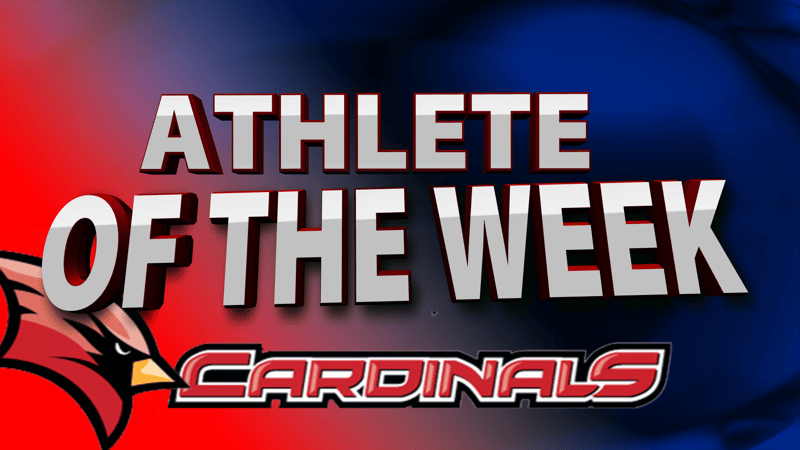 BAY CITY, Mich. -- The Great Lakes Intercollegiate Athletic Conference (GLIAC) has announced weekly women's basketball awards following Week 14 of the 2016-17 campaign. Saginaw Valley State senior forward Emily Wendling earned GLIAC Women's Basketball North Division honors for the fourth time this season, while Ashland junior forward Andi Daugherty captured South Division accolades for the third time this year.
---
NORTH PLAYER OF THE WEEK - Emily Wendling, Saginaw Valley
Saginaw Valley State senior forward Emily Wendling recorded 23 points and six boards, adding a block and steal in Thursday's 60-51 win at Lake Superior, which clinched a share of the GLIAC North title for the Cards. She rounded-out the weekend with 21 points and eight boards in Saturday's loss to Northwood. Wendling is now just 29 points shy of becoming the program's al-time leading scorer.
---
SOUTH PLAYER OF THE WEEK - Andi Daugherty, Ashland
In a two-win week for the No. 1-ranked Eagles, Ashland junior forward Andi Daugherty posted a pair of 20-plus-point games - 24 at home against Walsh on Feb. 16 and 21 at Findlay on Feb. 18. For the week, Daugherty averaged 22.5 points, 6.0 rebounds and 1.5 blocks per game while hitting 77.3 percent from the field, 83.3 percent from the 3-point line and 100.0 percent from the free-throw line. Daugherty now has moved into eighth place on Ashland's all-time scoring list with 1,336 career points.
---
HONORABLE MENTION
NORTH: Brenna Heise (MTU), Christina Green (WSU), Jordyn Nurenberg (NU), Rachel McInerney (FSU), Bailey Cairnduff (GVSU), Mackenzie Edwards (LSSU)
SOUTH: Lauren Bates (ODU), Josie Chaddock (LEC), Allie Dewire (HC), Brooklyn Wooten (WU)
Copyright GLIAC 2017. All rights reserved.