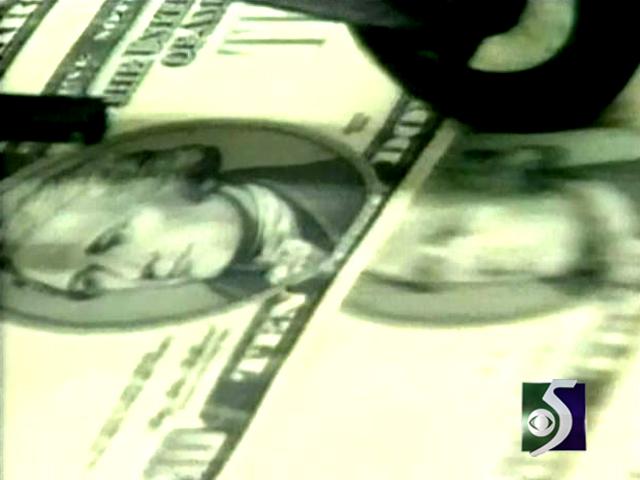 File photo
LANSING, MI (AP) -
The leaders of Michigan's 15 public universities are lobbying against an income tax cut they worry would lead to state funding cuts.
At least half of the school presidents stood outside the House chamber Tuesday, pressing lawmakers to oppose the legislation that cleared a committee last week.
University of Michigan President Mark Schlissel said families already are struggling to afford college, and "we don't want to make those challenges greater."
The bill could be voted on as early as Tuesday. It would drop the 4.25 percent income tax to 3.9 percent in 2018 and then reduce it by one-tenth of a percentage point annually until the tax's elimination.
Schlissel says Michigan must "invest in the common good" and a major tax cut would have a "profound and adverse impact."
Copyright 2017 Associated Press. All rights reserved.