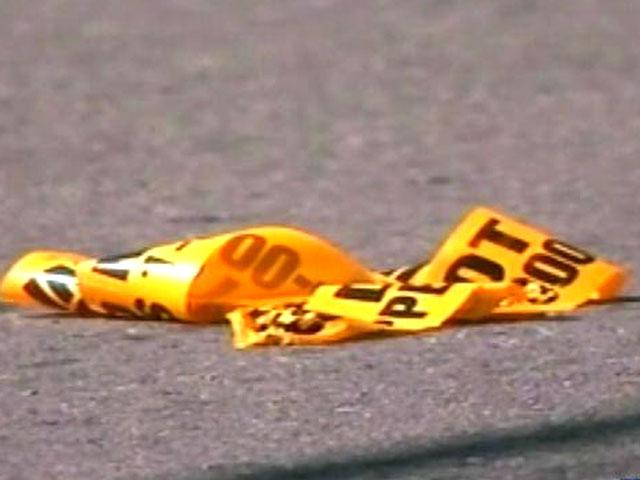 LEONI TOWNSHIP, MI (AP) -
Authorities say two people are dead following a crash involving a wrong-way driver along Interstate 94 in southern Michigan.
The Blackman-Leoni Township Department of Public Safety says a 40-year-old man and a 30-year-old woman who were in the vehicle heading the wrong way died in the crash. It happened just before 4 a.m. on Wednesday in Jackson County's Leoni Township.
The Jackson Citizen Patriot reports that the vehicle collided with a semi-truck in the eastbound lanes. The driver of the truck was taken to a hospital and was listed in good condition.
Names of those involved weren't immediately released. The crash is under investigation.
Copyright 2017 Associated Press. All rights reserved.