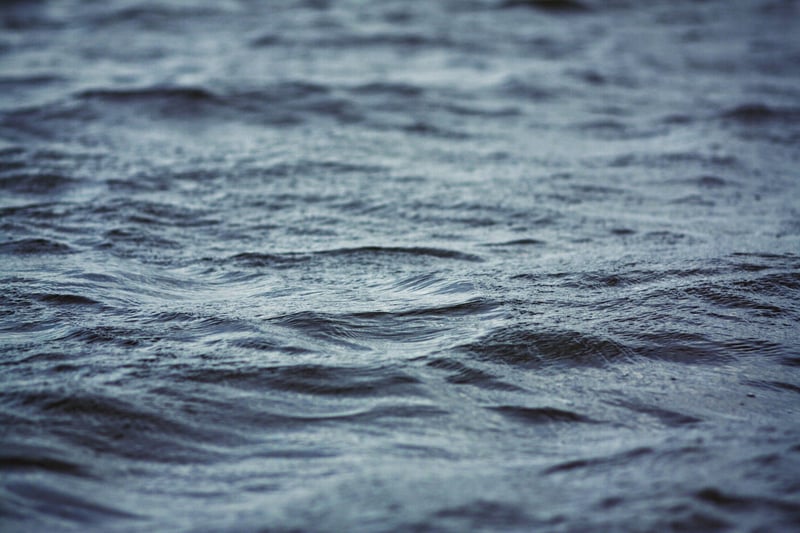 Stock photo
GROSSE POINTE SHORES, Mich. (AP) -
A 16-year-old boy has been rescued from Lake St. Clair by the Coast Guard after losing control of the SUV he was driving and landing in the water off Grosse Pointe Shores.
WXYZ-TV and WWJ-AM report that the driver was standing on top of the vehicle when authorities arrived about 1:30 p.m. Saturday.
Grosse Pointe Shores Police Chief John Schulte says a tire on the Ford Edge blew out before the crash northeast of Detroit.
Schulte tells WWJ-AM that the "vehicle climbed the curb and after a short distance on the grass" entered the water and "came to rest approximately 50 feet offshore."
The driver was taken to a hospital and listed in good condition.
Authorities were trying Saturday afternoon to pull the vehicle from the water.
Copyright 2017 The Associated Press. All rights reserved.