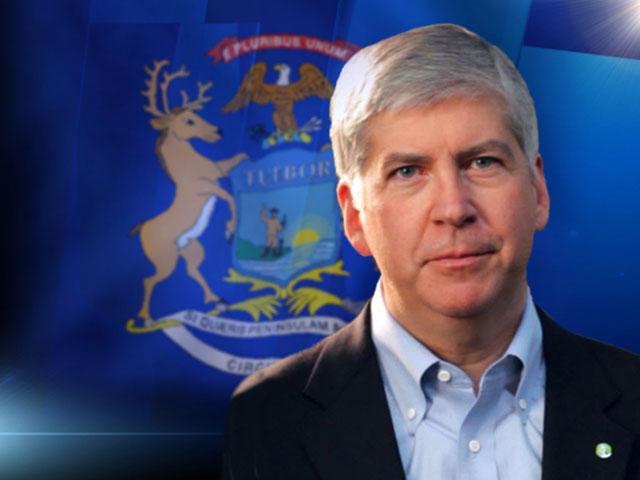 Gov. Rick Snyder (Source: Michigan.gov)
WASHINGTON, DC (WNEM) -
Governor Rick Snyder is praising the effort between President Donald Trump and Congress as they look to reform the Affordable Care Act.
He shared his thoughts after Trump and members of the National Governor's Association met Monday to discuss a plan for replacing Obamacare, voicing concern over the future of the Healthy Michigan Program.
Snyder warned that if an immediate replacement for federal funding does not take effect, it's likely the program will not be able to continue.
On Tuesday, Snyder released a statement wrapping up his thoughts on the four-day trip to Washington, D.C. He said the trip made something clear now more than ever.
"It is clear to me that now more than ever before, Washington, D.C. is listening to the states," Snyder said. "I frequently hear from residents that they want solutions made closer to home, so I'm very encouraged by the open dialogue we had this weekend and look forward to what I hope will be a great deal of collaboration with the President and Congress."
To read the full statement, click here.
Copyright 2017 WNEM (Meredith Corporation). All rights reserved.