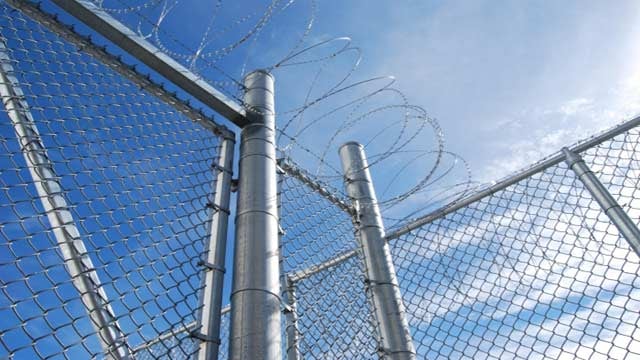 File photo
PITTSFIELD TOWNSHIP, MI (AP) -
The state Corrections Department is accused of gross negligence in the death of a prisoner who killed herself.
Janika Edmond's family filed a lawsuit against the department and 14 current or former employees. Edmond was found with underwear tied around her neck in November 2015.
Lawyers say she yelled for a suicide-prevention vest but didn't get one at the women's prison in Washtenaw County. The lawsuit claims guards placed bets on whether Edmond would harm herself.
The Detroit Free Press says the lawsuit was filed Feb. 17 in Detroit federal court. Corrections Department spokesman Chris Gautz declined to comment.
In a separate matter, a prison guard is charged with involuntary manslaughter and willful neglect of duty in Edmond's death. Dianna Callahan denies wrongdoing. The case is pending.
Copyright 2017 Associated Press. All rights reserved.