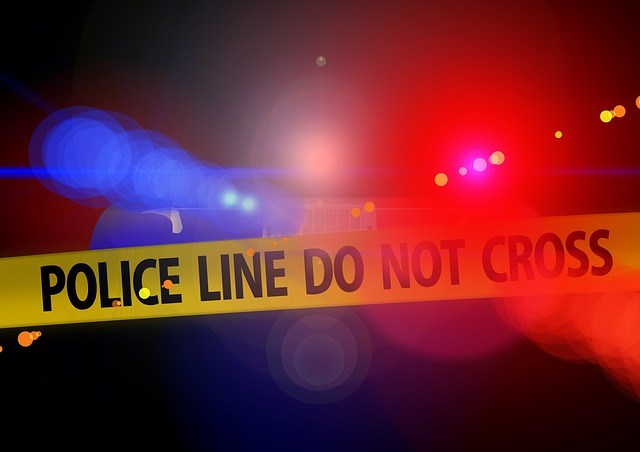 Stock photo
DETROIT (AP) -
Two women have been charged in the fatal shooting of a teenager following an earlier confrontation in a Detroit convenience store.
The Wayne County prosecutor's office says 21-year-old Sharnea McCoy and 25-year-old Erica Osburn were arraigned Wednesday on first-degree murder and gun charges.
Reginald Robinson of Garden City was found shot to death Friday on a west side street.
Authorities say the 17-year-old Robinson and a woman were involved in a heated argument in a nearby store. It is believed that he was shot by the passenger in a passing vehicle.
McCoy and Osburn are Detroit residents.
A March 8 probable cause conference has been scheduled, followed by a March 15 preliminary examination.
Court documents Wednesday morning did not list defense attorneys for either woman.
Copyright 2017 The Associated Press. All rights reserved.