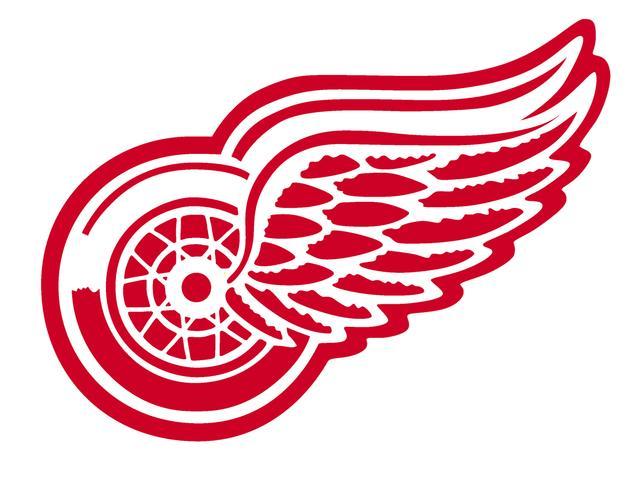 Red Wings. Stock Photo
DETROIT (AP) -
A person with direct knowledge of the deal has confirmed to The Associated Press that the Detroit Red Wings have reached an agreement to trade veteran forward Thomas Vanek to the Florida Panthers.
In exchange, the Panthers will trade defenseman Dylan McIlgrath. The person spoke to The AP on the condition of anonymity because the teams had not yet announced the deal.
In Vanek, the Panthers add a high-scoring veteran forward in their bid to make a late-season playoff push. He signed a one-year deal with Detroit last summer.
Copyright 2017 Associated Press. All rights reserved.