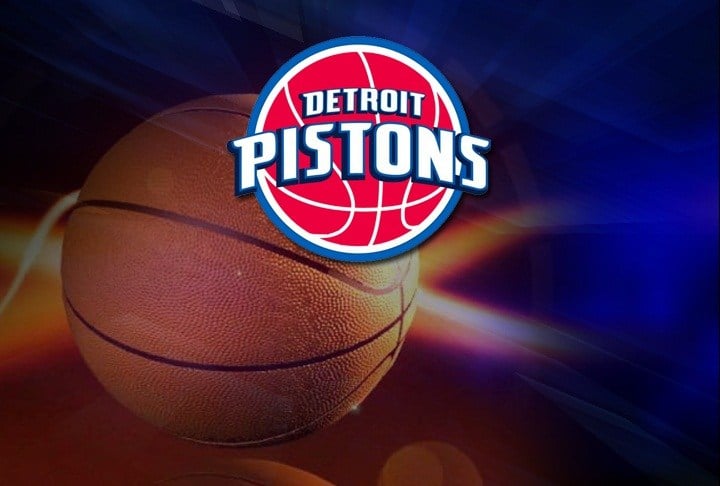 NEW ORLEANS (AP) -- Anthony Davis had 33 points and 14 rebounds, and the New Orleans Pelicans snapped a three-game skid with a 109-86 victory over the Detroit Pistons on Wednesday night.
Pistons 6-foot-11 center Andre Drummond was ejected for swatting at the back of 6-1 Pelicans guard Tim Frazier's head after Frazier had ripped away a rebound late in the third quarter. Drummond had 13 points and 17 rebounds to that point, but also missed nine of 10 free throws.
Jrue Holiday had 22 points for the Pelicans, who were without newly acquired All-Star DeMarcus Cousins because of Cousins' one-game suspension that was triggered when he received his 18th technical foul of this season on Sunday night.
Dante Cunningham added 16 for New Orleans, hitting four 3-pointers.
Jon Leuer scored 22 points for Detroit.
Copyright 2017 Associated Press. All Rights Reserved.