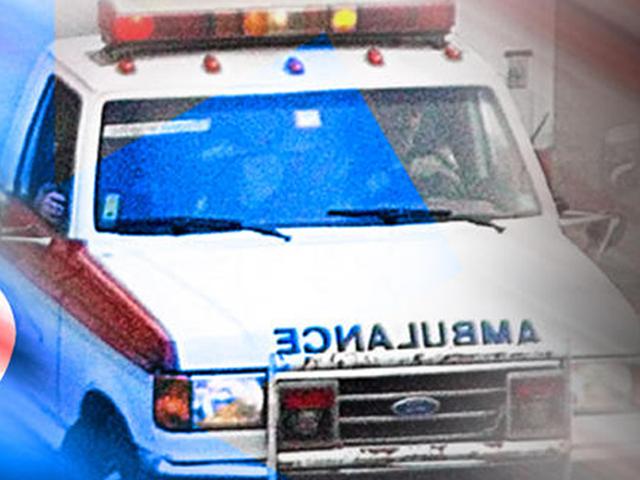 Ambulance
SPRINGFIELD, MI (AP) -
An 11-year-old girl has died and her mother and the woman's boyfriend are in critical condition due to apparent carbon monoxide poisoning inside a southern Michigan building that was serving as a makeshift home.
The Calhoun County sheriff's department says the victims were found Thursday night in Springfield and that a generator powering a kerosene heater caused carbon monoxide to accumulate inside the structure.
Deputies forced their way inside and found the girl, the 44-year-old man and the 41-year-old woman. The adults were hospitalized. Their names were not immediately released.
The Battle Creek Enquirer reports that a nearby resident called police, telling them a family was inside the commercial building which had no electric service.
The newspaper says signs outside the building indicate it may have been an upholstery shop.
Copyright 2017 The Associated Press. All rights reserved.