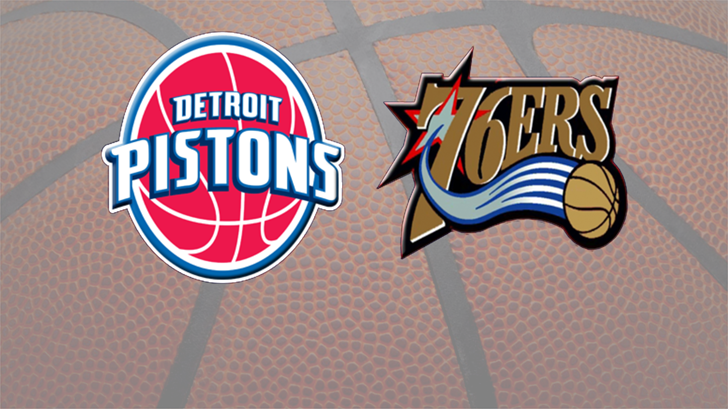 PHILADELPHIA (AP) -- Kentavious Caldwell-Pope scored 13 of his 26 points in Detroit's dominating third quarter, and the Pistons set a season high for points while rolling to a 136-106 victory over the Philadelphia 76ers on Saturday night.
The Pistons, holding the final playoff spot in the Eastern Conference, had lost two of three, including Wednesday's 109-86 drubbing at New Orleans that resulted in coach Stan Van Gundy calling out point guard Reggie Jackson.
Van Gundy told reporters Friday that he wanted to see Jackson play with more energy and contemplated starting backup point guard Ish Smith over Jackson on Saturday. Jackson, though, did make the start and scored 21 points.
Marcus Morris scored 22 points, Tobias Harris added 20 and Andre Drummond had 14 points, 14 rebounds, four steals and three blocks, one game after getting ejected for swatting the Pelicans' Tim Frazier in the back of the head.
Copyright Associated Press 2017. All rights reserved.