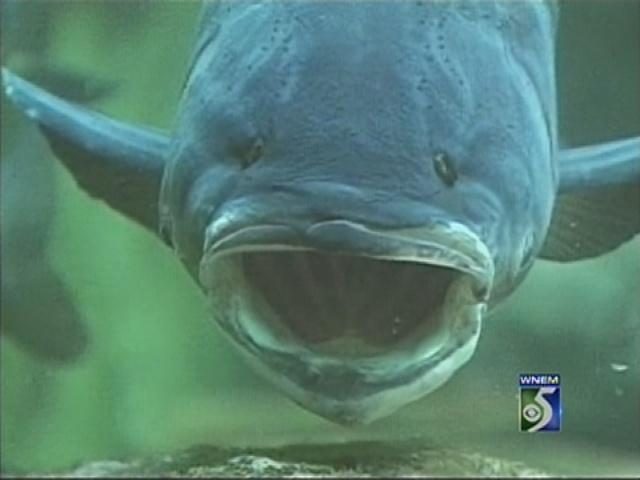 LANSING, MI (WNEM/AP) -
Michigan is turning to the public for help fighting Asian carp.
The state plans to offer a prize to someone who can come up with a way to keep the invasive fish out of the Great Lakes.
Michigan's Legislature and governor allocated $1 million to develop a global invasive carp challenge. Details on how much prize money will be offered are being worked out. Officials also haven't determined how many winners might be chosen.
The challenge will go live this summer in collaboration with crowdsourcing company InnoCentive.
Asian carp could do serious damage to Michigan's $38 billion tourism economy and the Great Lakes region's $7 billion fishing industry. Researchers are still trying to find ways to combat the fish, but it takes years. Some solutions are still in experimental phases.
If the species makes its way into Michigan's inland seas they would crowd out sport fish like salmon, trout and walleye for food and habitat. If they enter the Saginaw Bay, it could devastate the fishing industry and inflict a big blow on the local economy.
Charter fishing operations would be hurt badly if the carp make their way to Mid-Michigan. One captain who operates out of the Linwood Beach Marina is all for the monetary prize.
"I tell you what, many times the solutions are easier than what we think they are and it may be that the person that has their hand in the industry every day that comes up with a solution. So I say the more people we get looking at it the better," said Jeff Godi, charter boat captain.
Copyright 2017 Associated Press/WNEM (Meredith Corporation). All rights reserved.