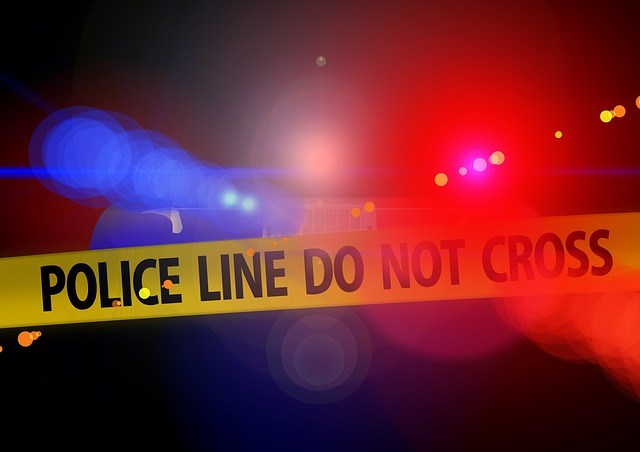 Stock photo
BATTLE CREEK, MI (AP) -
A search has resumed for a car that crashed into the Kalamazoo River in Battle Creek.
The Battle Creek Enquirer reports the effort resumed Sunday after 13 hours of searching Saturday by dive teams, police officers and firefighters failed to locate the vehicle. The search was concentrated on a mile of the river near where the crash was reported shortly before 5 a.m. Saturday.
A driver told police that the small car sped past him before it drove off the road. Police obtained footage showing a car floating in the river. Sgt. Chad Fickle said Sunday that no missing person reports had been received.
Sgt. Brent Lincoln of the Calhoun County Sheriff Department the river current was about 20 mph and the depth of the water was 8-20 feet.
Copyright 2017 Associated Press. All rights reserved.