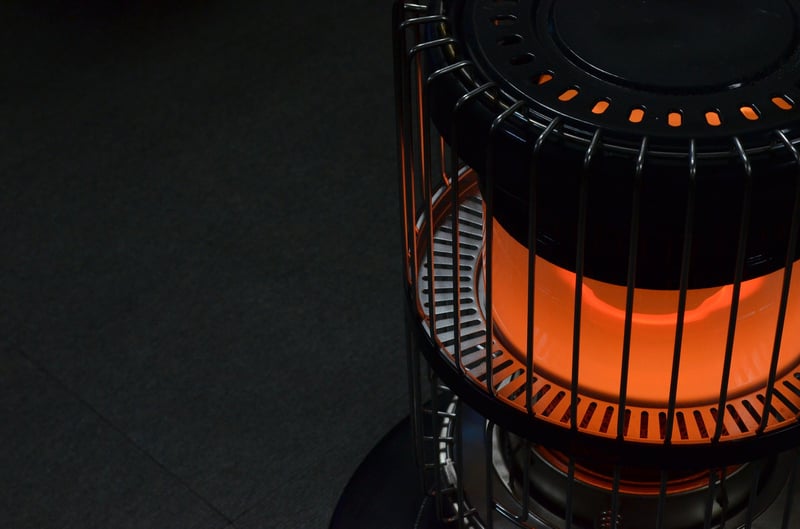 Stock photo
SPRINGFIELD, MI (AP) -
Authorities say two people remain hospitalized following an apparent carbon monoxide poisoning that killed an 11-year-old girl at a southern Michigan building that was serving as a makeshift home.
The Calhoun County sheriff's department says the victims were found Thursday night in Springfield and a generator powering a kerosene heater caused carbon monoxide to accumulate inside the structure.
The department says Cloe Michelle Stevens was pronounced dead and her 41-year-old mother Sandee Cofer was upgraded to stable from critical condition. The department says Tuesday that Cofer's 44-year-old boyfriend Harold Ward remains in critical condition.
Authorities say a nearby resident called police, telling them a family was inside the commercial building which had no electric service. WOOD-TV reports Children's Protective Services previously received complaints about the safety of the girl's housing.
Copyright 2017 Associated Press. All rights reserved.