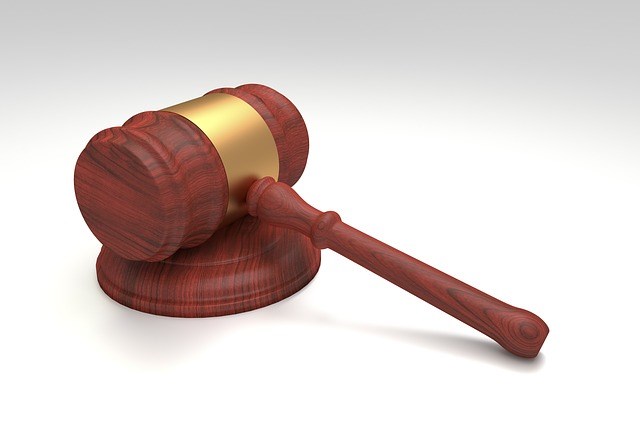 Stock photo
DETROIT (AP) -
A judge has set a March 30 guilty plea for a Michigan man who is accused of amassing weapons and having ties to Islamic State.
No other details were disclosed in the court filing Tuesday. But in a separate filing, Sebastian Gregerson's lawyer says a deal has been reached.
Gregerson has been locked up since August. He's charged with possessing an unregistered destructive device and receiving explosive materials without a permit. Defense lawyer David Tholen has said Gregerson simply is a survivalist.
But in a December court filing, prosecutors said he was stockpiling weapons on behalf of Islamic State. The government says Gregerson is an American Muslim who converted to Islam after high school.
Copyright 2017 Associated Press. All rights reserved.