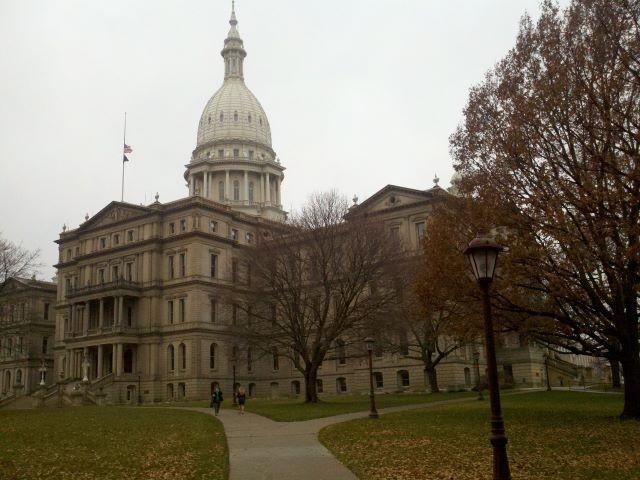 LANSING, MI (AP) -
A Michigan bill that would keep bids from public view until the state government announces a contract winner is headed to Gov. Rick Snyder for his expected signature.
Supporters say the Senate legislation approved unanimously by the House Wednesday would prevent firms from using the Freedom of Information Act to access the bid information of competitors before the state enters negotiations. Companies' trade secrets and other financial and propriety information would be fully exempt from disclosure under the bill.
Critics such as the Michigan Press Association oppose adding more exemptions to the open-records law and say there already are protections in place for firms seeking government work.
Copyright 2017 Associated Press. All rights reserved.