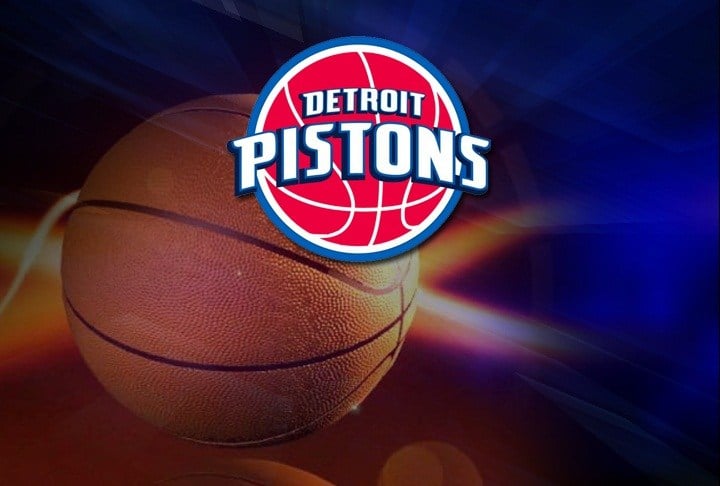 AUBURN HILLS, Mich. (AP) -- Andre Drummond had 20 points and 16 rebounds, and the Detroit Pistons scored the first 13 points of the fourth quarter before holding on for a 106-101 victory over the injury-plagued Cleveland Cavaliers on Thursday night. LeBron James had 29 points, 13 rebounds and 10 assists -- and threw down over a half-dozen tremendous dunks -- but the Cavaliers have now lost three straight and five of their last seven.
J.R. Smith played for Cleveland after a thumb injury had kept him out since December, but Kevin Love and Kyle Korver were out, and the Cavaliers lost Andrew Bogut earlier in the week with a broken leg.
Copyright 2017 Associated Press. All Rights Reserved.