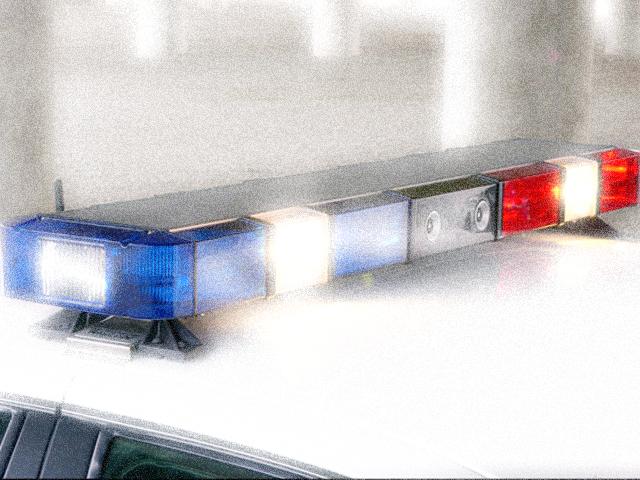 none
LANSING, MI (AP) -
Lansing police say a detective resigned amid an internal investigation that eventually found he failed to properly investigate some sexual assault cases.
The city's police Chief Mike Yankowski says in a statement Friday that the department began to investigate John Chamberlin in September after a fellow detective discovered he may not have properly investigated a crime. Chamberlin was suspended in January.
The statement says Chamberlin resigned March 3, before the investigation was finished. The chief says he doesn't know whether Chamberlin has a lawyer.
The investigation found that Chamberlin didn't properly investigate nine sexual assault cases and two assault cases during his time with the Special Victims Unit. The Ingham County prosecutor's office determined that the allegations didn't merit criminal charges.
The cases have been assigned to other detectives.
Copyright 2017 Associated Press. All rights reserved.