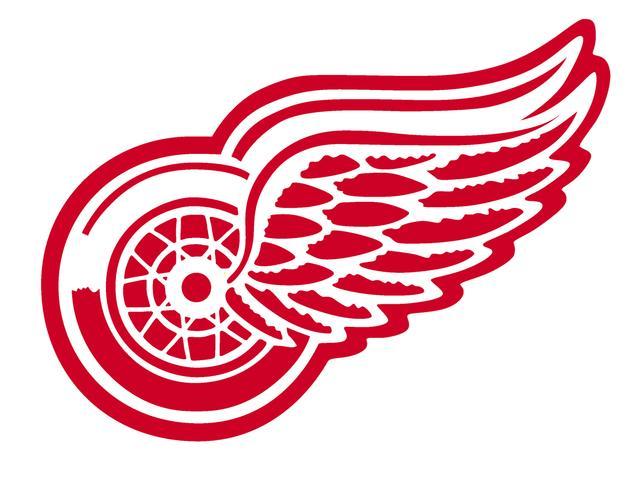 Red Wings. Stock Photo
DETROIT (AP) -- Tomas Tatar had two goals and an assist, Jimmy Howard made 24 saves in his return and the Detroit Red Wings beat the Chicago Blackhawks 4-2 on Friday night. Howard saw his first NHL action since injuring a knee Dec. 20 at Tampa Bay.
Tatar scored what proved to be the winner late in the second period and added an insurance goal in the third period to end Detroit's three-game losing streak. He has a team-high 17 goals.
The Blackhawks lost for the second straight night and had their club-record road winning streak end at eight games. Trevor Van Riemsdyk and Artemi Panarin scored for Chicago.
Copyright 2017 Associated Press. All Rights Reserved.