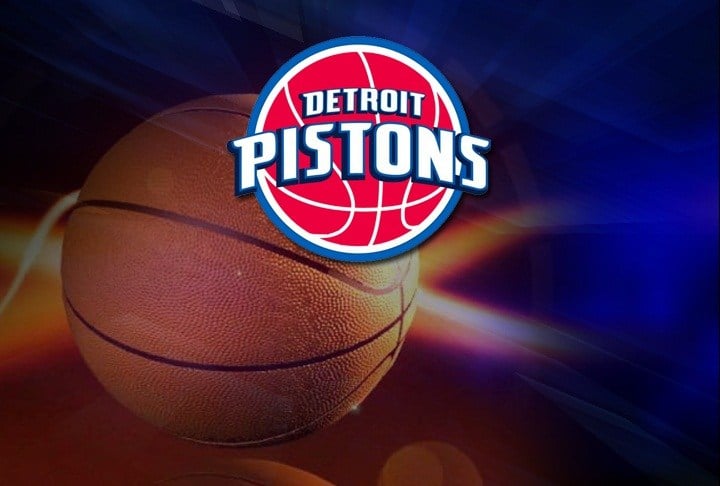 AUBURN HILLS, Mich. (AP) -- Tobias Harris scored 23 of his 28 points in the first half, when the Detroit Pistons took control with a fast start on their way to a 112-92 victory over the New York Knicks on Saturday night.
The Pistons have had some issues with slow starts lately, but they raced out to an 18-point lead in the first quarter against New York. Harris finished the period with 11 points in what was an encouraging effort by Detroit, which was coming off an emotional win over Cleveland on Thursday night.
The Pistons are 12-6 since the start of February.
New York trailed 66-53 at halftime and 89-81 after three quarters, and Detroit had little trouble closing out the game. Andre Drummond had 24 points and 15 rebounds for the Pistons.
Kristaps Porzingis scored 18 points for the Knicks, who lost for the fourth time in five games.
Copyright 2017 Associated Press. All Rights Reserved.