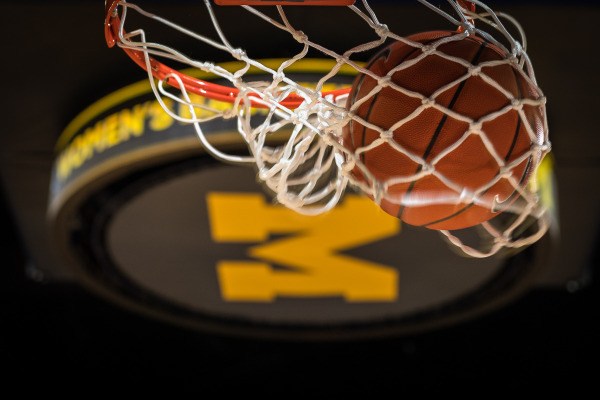 The Michigan Wolverines are the Big Ten Tournament champs for the first time since 1998, the first year the tournament was ever held. Sunday, the maize and blue beating the Wisconsin Badgers 71-56, behind a game-high 22 points from Derrick Walton Jr.
Two other players scored in double figures for Michigan, including D.J. Wilson (17) and Zak Irvin (15).
Michigan is the lowest seeded team (8) to ever win the Big Ten Tournament.