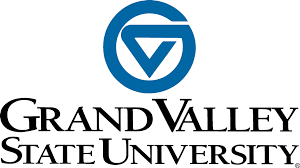 ALLENDALE, Mich. (AP) -
Officials say a fraternity at Grand Valley State University in Michigan has been shut down following multiple drug and alcohol violations.
The national Delta Upsilon organization announced Thursday that the violations took place during the last 18 months. Executive Director Justin Kirk says in a statement that "we hold our members and chapters to a set a standards" that the school's chapter couldn't sustain.
The decision was made following a hearing last month. The fraternity says many of the violations took place during the fall 2016 semester.
Eileen Sullivan, the school's Vice Provost for Student Affairs and Dean of Students, says in a statement that Grand Valley State looks forward to working with the national Delta Upsilon organization to determine when the school's chapter can return.
Copyright 2017 Associated Press. All rights reserved.