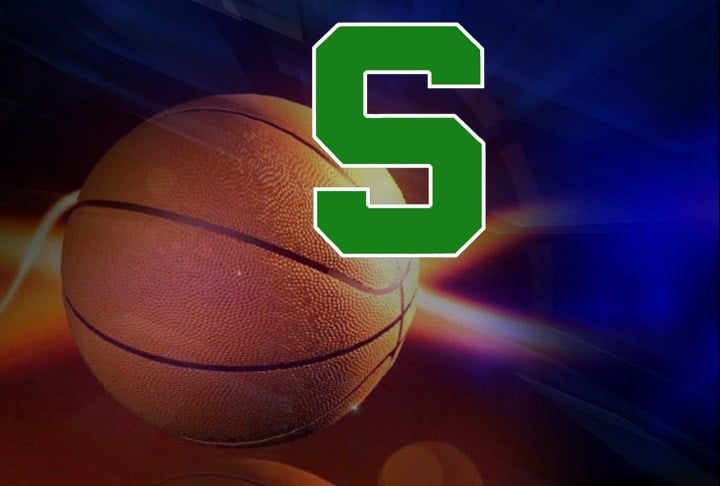 COLUMBIA, S.C. (AP) -- Quinn Dornstauder scored 16 points to lead No. 8 seed Arizona State to a 73-61 win over ninth-seeded Michigan State on Friday night.
In a matchup between the stingy defense of the Sun Devils (20-12) and the high-power offense of the Spartans, Arizona State won easily. Without a 26-point fourth quarter, it would have been the lowest point total of the season for Michigan State (21-12).
It didn't take Arizona State long to take control. Kiara Russell's 3-pointer tied the game 6-6, and the Sun Devils went on a 16-2 run over the next six minutes to take a 22-8 lead. They would lead by double digits the rest of the game.
Dornstauder went 6-of-6 from the field and hit all four of her free throws. Sabrina Haines scored 15 points and Reili Richardson added 13 for the Sun Devils.
Tori Jankoska, the nation's 10th leading scorer at 22.5 points a game scored 26 points, 15 of them in the fourth quarter.
Copyright Associated Press 2017. All rights reserved.