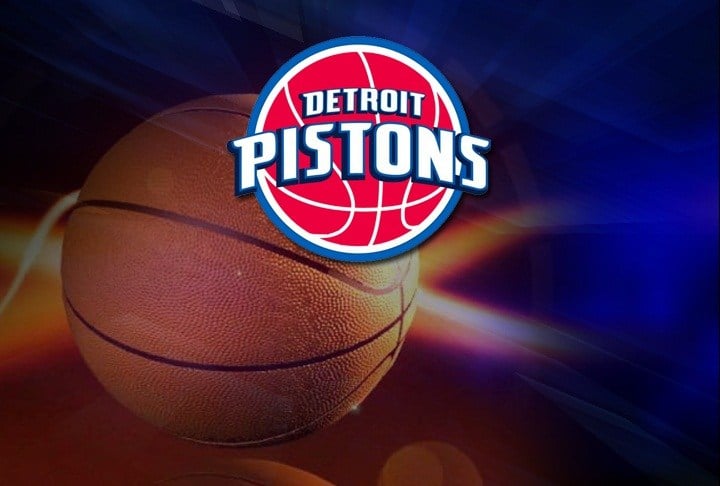 AUBURN HILLS, Mich. (AP) -- Kentavious Caldwell-Pope scored 23 points and the Detroit Pistons overcame a sluggish performance for the much of the game, finally pulling away from the short-handed Phoenix Suns for a 112-95 victory Sunday.
The Suns were without several top players, but they still led the playoff-chasing Pistons 65-53 in the third quarter. Detroit finished strong in that period and then built a double-digit lead of its own in the fourth.
Andre Drummond had 18 points and 18 rebounds for the Pistons, and Aron Baynes had 13 points and 17 rebounds.
Tyler Ulis had 17 points and 11 assists for the Suns.
Phoenix was without guard Devin Booker (right ankle), guard Ronnie Price (left leg), guard Leandro Barbosa (illness) and forward Dragan Bender (right ankle). The Suns have also been playing without Eric Bledsoe, Brandon Knight and Tyson Chandler, choosing to give young players more time.
Copyright Associated Press 2017. All rights reserved.