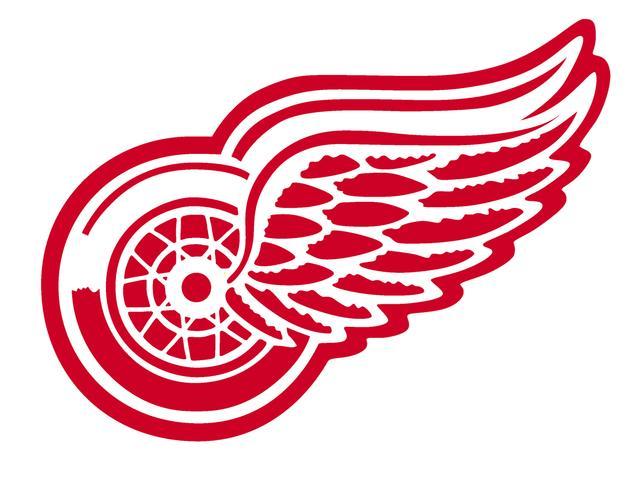 Red Wings. Stock Photo
DETROIT (AP) -- Jack Eichel and Matt Moulson each scored a power-play goal in the first two periods, and the Buffalo Sabres held off the Detroit Red Wings for a 2-1 victory Monday night.
Robin Lehner made 34 saves for the Sabres.
Tomas Tatar scored in his third straight game, pulling Detroit within a goal midway through the second.
The Red Wings had power plays early and late in the third period but failed to take advantage of their opportunities to tie the game, falling to 0 for 4 with an extra skater.
Petr Mrazek stopped 28 shots for Detroit.
Copyright Associated Press 2017. All rights reserved.