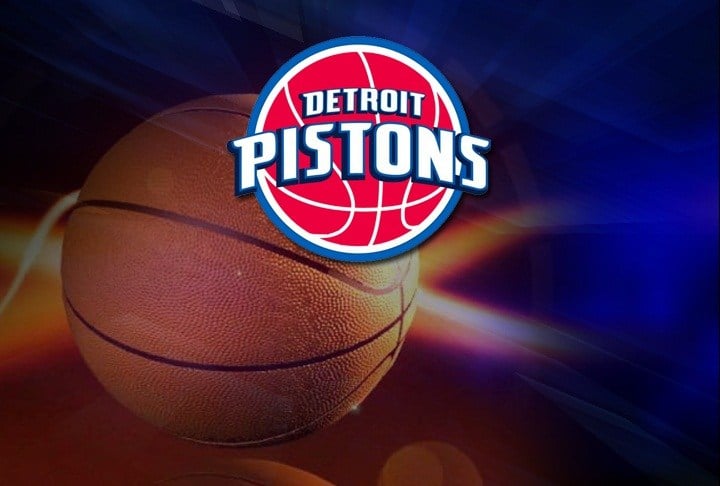 NEW YORK (AP) -- Brook Lopez made a jumper as time expired to give the Brooklyn Nets a 98-96 victory over the Detroit Pistons on Tuesday night.
The Pistons, fighting for a playoff spot, wiped out a double-digit deficit in the fourth quarter to tie it at 96 on Tobias Harris' follow shot with 2.4 seconds left.
Lopez then took the inbounds pass moving left, dribbled toward the baseline and shot the jumper as it appeared he might lose control of the ball, making the shot to cap a 29-point night.
Harris had 24 points for the Pistons, and Kentavious Caldwell-Pope finished with 19. Andre Drummond had 13 points and 17 rebounds, but he left midway through the fourth quarter after appearing to injure his knee.
Copyright Associated Press 2017. All rights reserved.