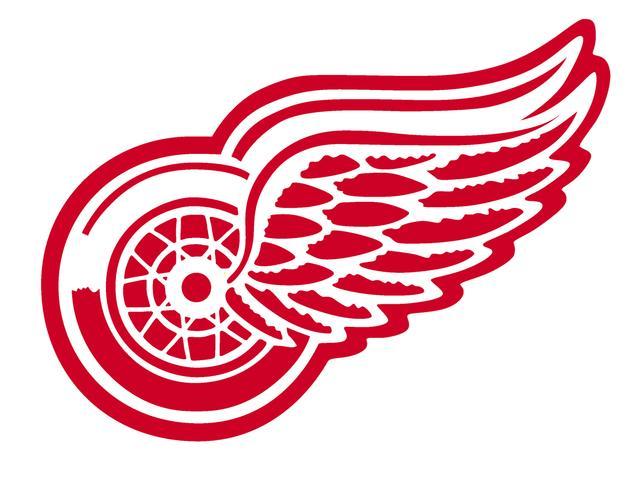 Red Wings. Stock Photo
MONTREAL (AP) -- Anthony Mantha scored at 4:10 of overtime to lift the Detroit Red Wings to a 2-1 victory over the Montreal Canadiens on Tuesday night.
Mantha scored his 15th of the season on a wrist shot from close range to give the Red Wings their third win in four games.
Justin Abdelkader scored in the first period for Detroit while Artturi Lehkonen tied it for Montreal late in the third.
The Red Wings led 1-0 for almost 56 minutes until Lehkonen tied the game at 17:31 of the third period.
Collecting the puck in his zone, the Finnish rookie skated in and, using Niklas Kronwall as a screen, fired a wrist shot from the slot inside a post for his 13th of the season.
Copyright Associated Press 2017. All rights reserved.