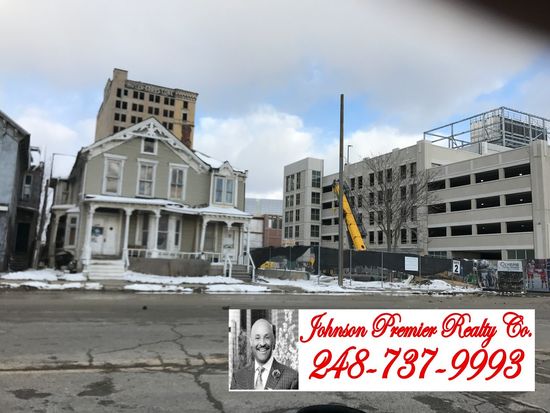 Courtesy: Darren Johnson
DETROIT (AP) -
A dilapidated Detroit house near the new Little Caesars Arena is back on the market for $5 million.
The Detroit Free Press reports housing agent Darren Johnson says he re-listed the property last week, making it the priciest house listed in the city. The house has been on and off the market in past years, each time returning with a higher price.
Johnson adds that the asking price reflects the increased value of the house since the Pistons announced in November that they'll be joining the Red Wings at the new $635 million arena later this year.
The housing agent is marketing the property not because of the house, but because it's a lot that would likely be dedicated to the arena district.
The new neighboring arena will be home to the Pistons and the Red Wings in September.
Copyright 2017 Associated Press. All rights reserved.