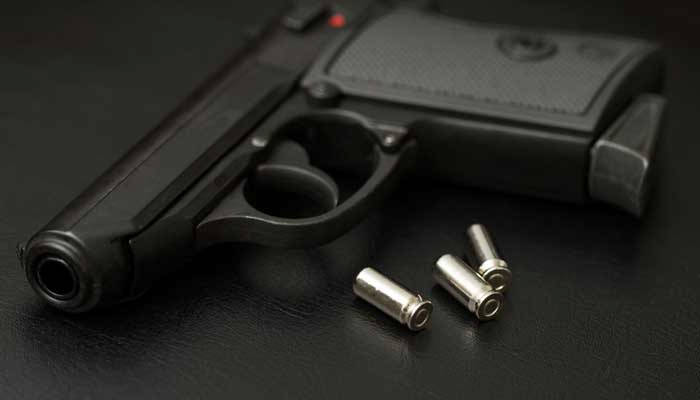 Stock photo
LANSING, MI (AP) -
The Republican-led Michigan Senate has voted to repeal a law that makes it a misdemeanor if gun sellers don't keep a registry of firearm purchases.
The provision is included in legislation approved 27-10 Thursday and send to the House. The bill would largely make what supporters say are technical changes to a law that eliminated gun boards for issuing concealed handgun licenses.
Democrats opposed the legislation, calling the elimination of criminal penalties for not keeping gun records "unpalatable." The 1931 law requires gun businesses to keep a registry of each buyer's name, age, occupation and residence along with information about firearms purchased.
The bill also would let police officers carry concealed pistols in gun-free zones. The exemption already applies for retired officers and others.
Copyright 2017 Associated Press. All rights reserved.