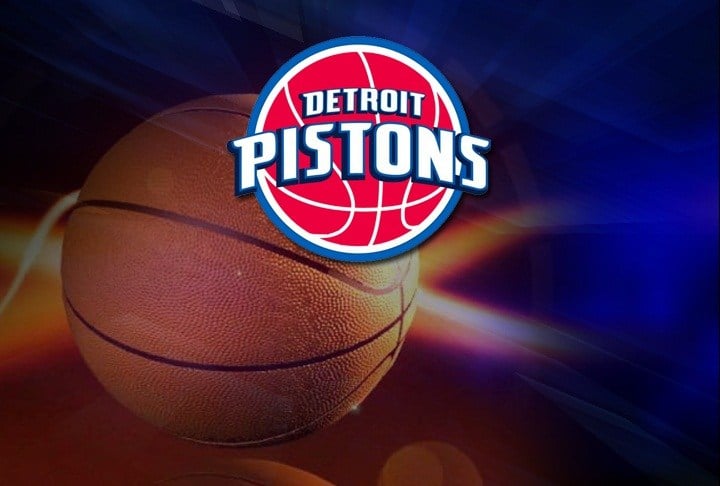 NEW YORK (AP) -- Derrick Rose scored 27 points, Kristaps Porzingis had 25 and the New York Knicks handed the Detroit Pistons another damaging defeat with a 109-95 victory Monday night.
Carmelo Anthony returned from a two-game absence due to a sore left knee and added 21 as the Knicks snapped a five-game losing streak and avoided playoff elimination.
Marcus Morris scored 20 points but Detroit dropped its fourth straight and fell 1 1/2 games behind Miami for the eighth and final playoff spot in the Eastern Conference. Ish Smith had 15 points while former starting point guard Reggie Jackson didn't play.
The Knicks shot 60 percent in the first half and turned it over to their defense to start the second, pitching a shutout for more than seven minutes to start the third quarter.
Copyright Associated Press 2017. All rights reserved.