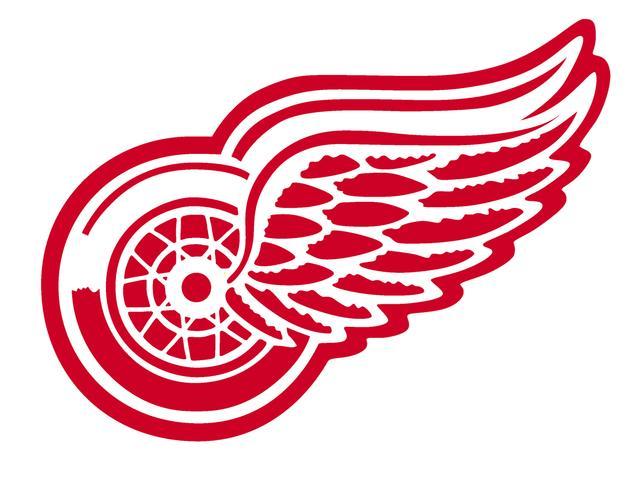 Red Wings. Stock Photo
TAMPA, Fla. (AP) -- Alex Killorn and Jonathan Drouin scored power-play goals 1:51 apart late in the second period and the Tampa Bay Lightning beat the Detroit Red Wings 5-3 on Thursday night. J.T. Brown, Andrej Sustr and Yanni Gourde also scored for the Lightning. Andrei Vasilevskiy made 31 saves.
Tampa Bay, which played without 38-goal scorer Nikita Kucherov due to illness, swept the five-game season series with the Red Wings.
Detroit got goals from Frans Nielsen, Danny DeKeyser and Mike Green. Petr Mrazek stopped 26 shots.
After Sustr put Tampa Bay up 2-1 early in the second, DeKeyser was involved in the final three goals of the period.
Copyright 2017 Associated Press. All Rights Reserved.