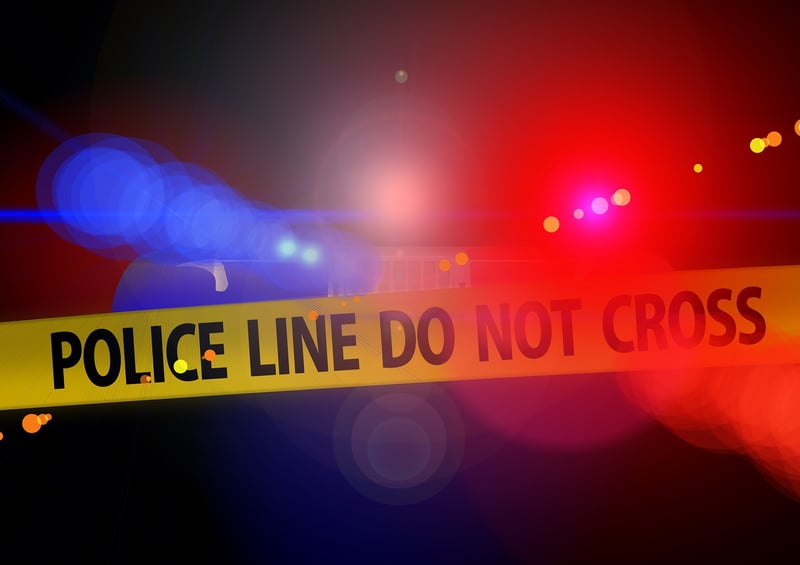 LEROY TOWNSHIP, Mich. (AP) -
Authorities say two people are dead and two others injured after three vehicles crashed into a fallen tree in southern Michigan.
State police responded about 3:45 a.m. Friday in Calhoun County's Leroy Township to a report that a vehicle had struck a fallen tree in the roadway. As troopers were heading to the scene they were notified that two more vehicles had hit the tree, including one carrying the two who died.
Police say that vehicle had its roof sheared off. The crashes are under investigation. Police didn't say what caused the tree to fall.
Names of those involved weren't immediately released.
The drivers of the other vehicles that hit the tree had what police described as minor injuries.
Copyright 2017 The Associated Press. All rights reserved.