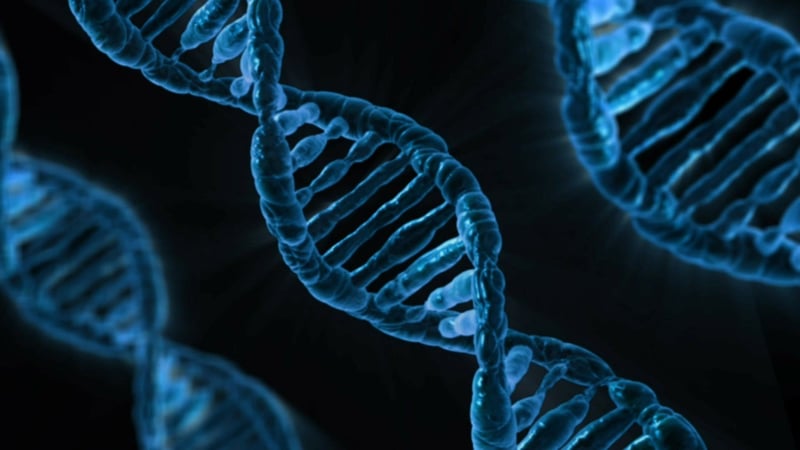 Stock photo
MASON, Mich. (AP) -
The Ingham County sheriff who previously said that no rape kits were among the county's years of mishandled evidence has retracted that statement after seven kits were discovered missing.
The Lansing State Journal reports that Sheriff Scott Wriggelsworth told media on Friday he was informed by investigators March 27 that no rape kits were among the thousands of missing items. He later said there's been a miscommunication and that sexual assault kits are among the missing items.
A recent audit of the sheriff's department evidence room reveals nearly 1,800 cases where evidence or property was improperly tracked or missing.
The sheriff's office says the Sexual Assault Nurse Examiner kits are from cases dating to 2013 or older.
Ingham County Prosecutor Carole Siemon says her office is evaluating its response to the new information on the kits.
Copyright 2017 Associated Press. All rights reserved.