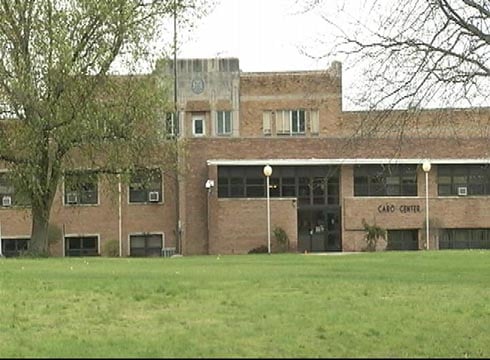 Source: WNEM
LANSING, MI (AP) -
A lawsuit on behalf of about 600 involuntary patients at a Michigan mental health hospital says the health and safety of those receiving services is at risk because of mandatory overtime rules that lead to exhausted employees unable to control violent behavior.
The Detroit News reports the federal complaint was filed last week on behalf of Alan Teasel, a patient at the Caro Center psychiatric hospital in Tuscola County.
According to the lawsuit, Teasel has observed "increased violence among patients" as residential care aides have been forced to work extra overtime shifts more frequently.
Lawyers are seeking class-action status on behalf of all of the center's patients in a suit they say could also help protect employees.
A spokesman for the Michigan Department of Health and Human Services, which runs the center and is named in the suit, says he can't comment on pending litigation.
Click here for our coverage of 2015 employee protests
Copyright 2017 Associated Press. All rights reserved.