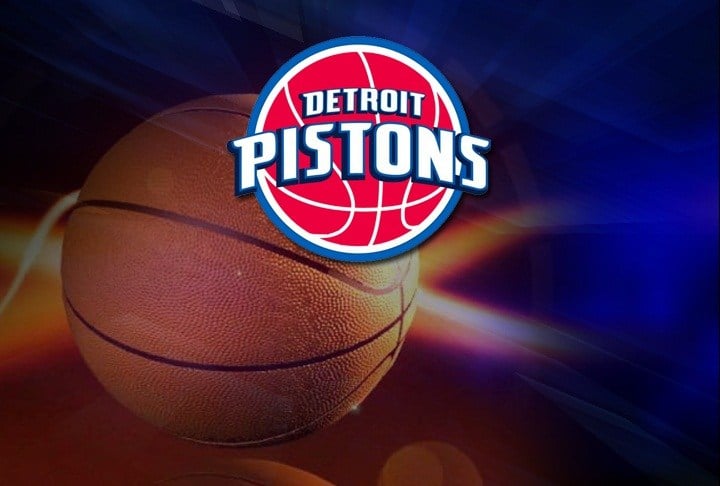 AUBURN HILLS, Mich. (AP) -- Kyle Lowry had 27 points and 10 assists in his return from a wrist injury and the Toronto Raptors rallied to beat the Detroit Pistons 105-102 on Wednesday night.
Back in the lineup after missing 18 games, Lowry helped the Raptors overcame a 20-point first-half deficit. Toronto moved a half-game ahead of the Washington Wizards for third place in the East.
Jonas Valanciunas had 11 of his 19 points in the fourth quarter for Detroit, Ish Smith and Tobias Harris had 16 points each, and Cory Joseph added 15. The Pistons dropped to 11th in the conference, three games behind Miami, Chicago and Indiana with four games to play.
Copyright Associated Press 2017. All rights reserved.