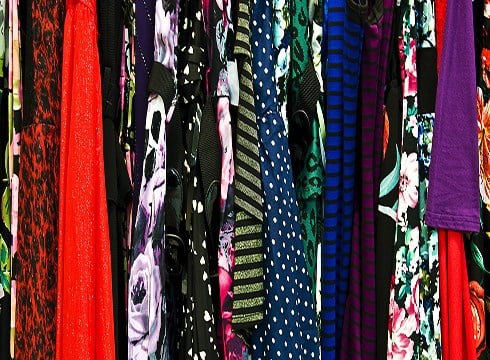 Stock photo
LANSING, MI (AP) -
Michigan's attorney general wants a Texas-based clothing donation bin operator to change the way it labels bins for the Michigan Humane Society.
Bill Schuette's office says Friday that American Textile Recycling Service of Houston is falsely labeling about 250 clothing bins for the Michigan Humane Society by saying that the society gets 100 percent of the market value of every donation.
The Associated Press sent an email seeking comment Friday from ATRS.
Michigan Humane Society spokeswoman Anna Chrisman says the trust of donors "is paramount to our organization" and they're monitoring the matter closely.
Schuette says the Michigan Humane Society got 6 percent of the market value in 2016, when the bins generated $835,000 in revenue for ATRS. Schuette's notice to the company says there were more than 319,000 violations and a civil action could be brought.
Copyright 2017 The Associated Press. All rights reserved.