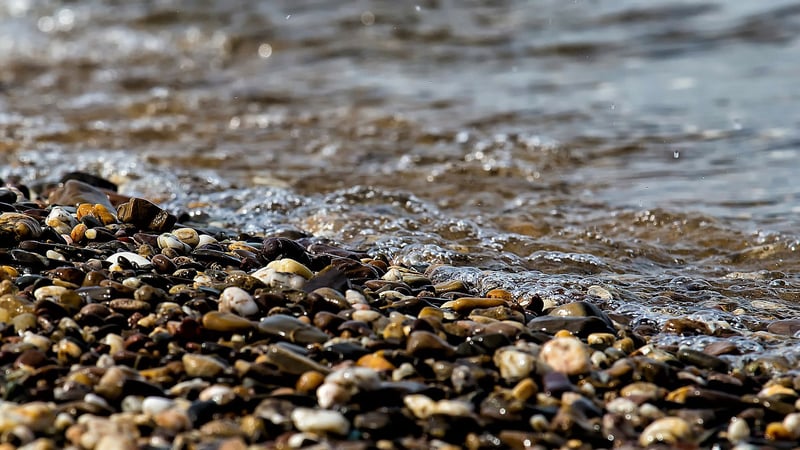 Stock photo
MOUNT CLEMENS, Mich. (AP) -
Authorities say a 24-year-old man has died after jumping into a suburban Detroit river while trying to rescue a young boy who fell into the water while feeding ducks.
The Macomb County sheriff's department says Joshua Traylor of Clinton Township was walking with the 3-year-old boy and the boy's mother along a boardwalk that runs along the Clinton River in Mount Clemens on Sunday when the child fell. The man jumped in but went underwater.
Sheriff's Captain John Roberts says a fisherman who jumped in the water rescued the boy, who was taken to a hospital for evaluation.
The boy's mother also jumped into the water to assist, but couldn't find Traylor. Roberts says the river has a fast current and "you can get caught up in it very quickly."
Copyright 2017 The Associated Press. All rights reserved.