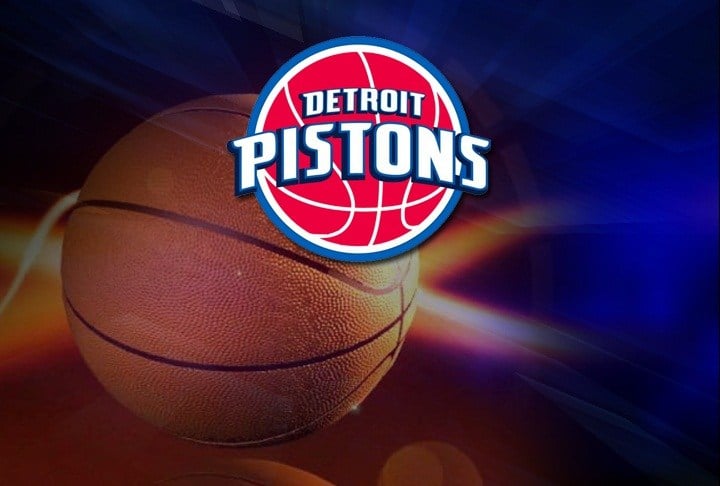 AUBURN HILLS, MI (AP) -
Bradley Beal scored 33 points and the Washington Wizards beat the Detroit Pistons 105-101 Monday night in the final game at the Palace of Auburn Hills.
Markieff Morris added 20 points for the Wizards, while Tobias Harris led the Pistons with 22.
The highlight of the night for Detroit fans was a halftime ceremony that honored the top players from the three championship teams, with Isiah Thomas and Dennis Rodman posing for pictures with Ben Wallace and Chauncey Billups.
Washington rested John Wall and Otto Porter Jr. in preparation for the postseason, but Scott Brooks brought his starters back to try to close out a tight game.
The Pistons tied the game early in the fourth quarter, but Stan Van Gundy decided not to match Brooks bringing back in his top players.
Copyright 2017 Associated Press. All rights reserved.