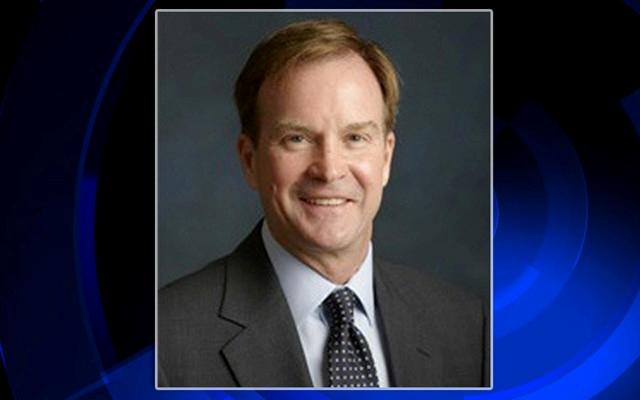 Bill Schuette (Source: WNEM)
LANSING, MI (AP) -
Attorney General Bill Schuette is being sued after his office rejected a public-records request for his and staffers' private emails that a liberal advocacy group says were used to conduct government business.
Progress Michigan sued in the Court of Claims Tuesday. It says state employees who use personal email accounts to perform official functions create public records subject to Michigan's Freedom of Information Act.
Schuette's office largely denied the request that sought records over a six-year period, saying it didn't possess them. It did provide one email.
Progress Michigan wants to know how often Schuette and staff use personal email. In prior FOIA requests, the group uncovered scheduling emails sent or received in private account.
Schuette's spokeswoman says the lawsuit is being reviewed. She declined to comment on pending litigation.
Copyright 2017 Associated Press. All rights reserved.