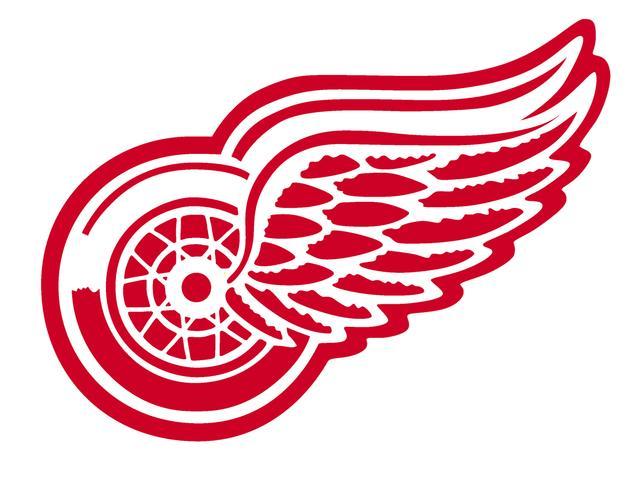 Red Wings. Stock Photo
DETROIT (AP) -- Red Wings general manager Ken Holland says Jeff Blashill will remain Detroit's coach after the team missed the playoffs for the first time in 26 seasons.
Holland received his own vote of confidence from Chris Ilitch, president and CEO of Ilitch Holdings and son of team owner Marian Ilitch. The Red Wings move into a new arena next season, but although their lengthy playoffs streak was snapped this year, they aren't embarking on a total shakeup.
Holland said Tuesday he believes in Blashill, who was hired in 2015 after Mike Babcock's departure. Blashill made the playoffs in his first season, but Detroit went 33-36-13 in 2016-17.
Holland calls this season "unacceptable" and says the team has to improve. He says he, Blashill and the players all know it.
Copyright Associated Press 2017. All rights reserved.